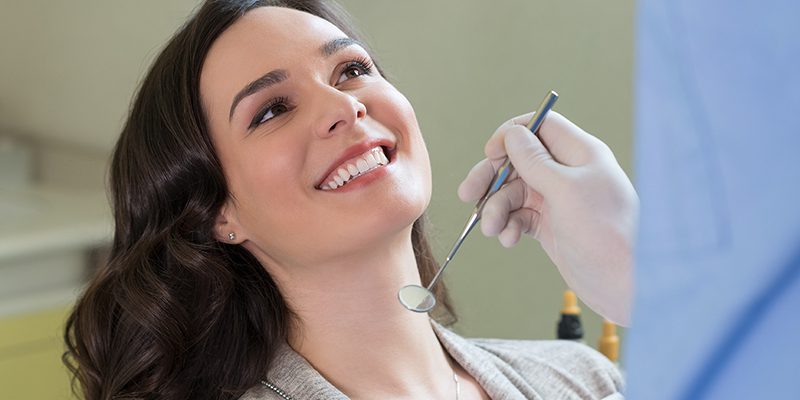 Visiting the dentist can experience that invokes anxiety for some. But not visiting the dentist can lead to severe oral health problems, and even affect your overall health. This is why, at our Liberty dental practice, Liberty dental offers sedation dentistry services. At our office, you can enjoy a relaxing dental visit and receive the treatment you need comfortably. By offering both nitrous and IV sedation, our team ensures patients receive comprehensive care and remain at ease.
Types of Sedation
Our sedation options allow an enhanced feeling of safety and comfort. Our treatments invoke a family-friendly atmosphere that softens the slightest anxiety. But even patients with severe cases of dental anxiety or phobia can find our options of sedation effective in easing their fears. Sedation is also used by patients who may have a low pain threshold, a bad gag reflex, and those who have a hard time sitting still during their appointments.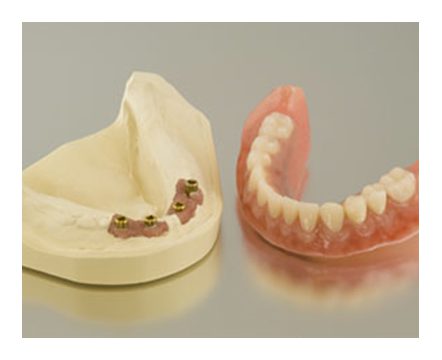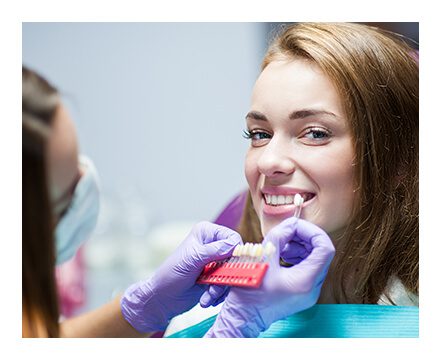 Nitrous Oxide (laughing gas)
Usually used for younger patients and for those who wish to drive themselves home after their appointments, inhaled sedation is taken in by a mask to the nose. This nitrous oxide is dentist controlled and wears off quickly after the introduction of oxygen when your appointment is concluded. Some patients fall asleep with just this method, while others are drowsy and do not remember much of their procedure.
IV Sedation
IV Sedation Patients who want faster acting sedation medication, this method may be recommended. The sedative is administered through the vein, creates a deeper sense of relaxation, and is recommended for wisdom teeth extraction or need implants placement. IV sedation is often chosen for its ability to create a greater amnesiac affect; patients are unaware that the procedure is being performed.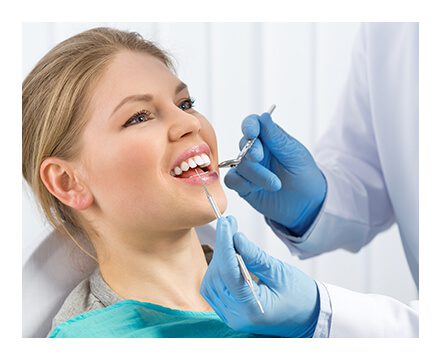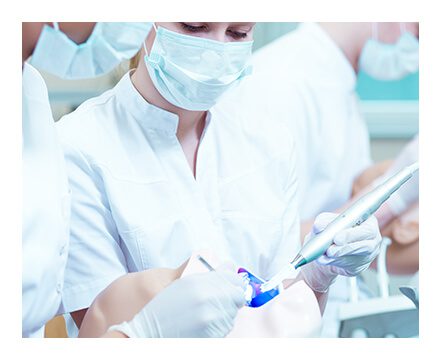 Benefits of Sedation
Patients looking increased comfort during dental procedures find that with sedation dentistry, they're able to visit the dentist year-round and enjoy better oral health. Sedation dentistry allows for patients to remain calm and relaxed throughout their treatment, allowing them to better receive needed dental care. At our Liberty dental practice, our accommodating and compassionate staff does their best to ensure you are comfortable and feel safe during your visit.
Contact Liberty Dental Today!
If you have question about sedation dentistry, or which sedation method is the best for you, request a consultation to speak to your Liberty Dental sedation dentist. Learn more about how sedation dentistry can be used to make your visit more tranquil. Contact us today!